Home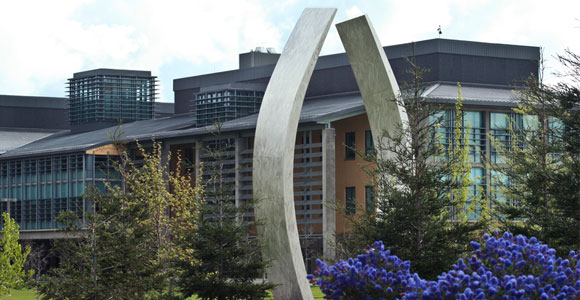 Important Policy and Procedure Links:
Policies and Procedures
This is the official website for UC Merced's policies and procedures. Its purpose is to make the campus's policies and procedures widely accessible and to increase individual and departmental compliance. Policies may be issued by the Board of Regents, the Office of the President or the campus.
Policy Areas: